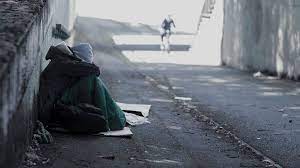 STS Direct Cloud ©
Hastings, Digital Support Bank!
Helping to support our communities the safer way
Find Yours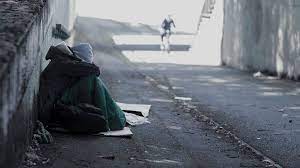 Join Our Cloud Today
Smarter, Safer & 24 hours aday!
Access Food, Tents & Sleeping bags and support 24 hours aday with our smart digital support bank solutions
Find Out More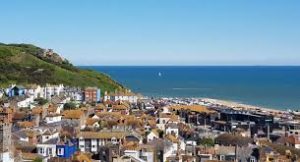 Non Manned Service
Save on Volunteers, Time & Money!
Running a Community support bank could not be any easier then our digital solutions.
Contact Us Today
What We Do Once You Have Your Code
Community Support Bank
Once you have received your code you can pop along to the digital Support bank address you selected. Once you get to the Box or machine please enter your code and the system will open your requested support parcel door for you to be able to access the Food, tent or sleeping ect.
Access support upto 24 hours aday with community Support cloud Non manned services
Read More